News
NGS Super, the 2019 super fund of the year
20 Oct 2019 2 min read
NGS Super is delighted to announce that it has won the 2019 Super Fund of the Year Best Performing High Growth Industry Fund award, awarded by Super Review.
Our High Growth fund has a long-term target asset allocation of 88% growth and 12% defensive assets, weighted towards assets that will potentially produce superior returns over the longer term.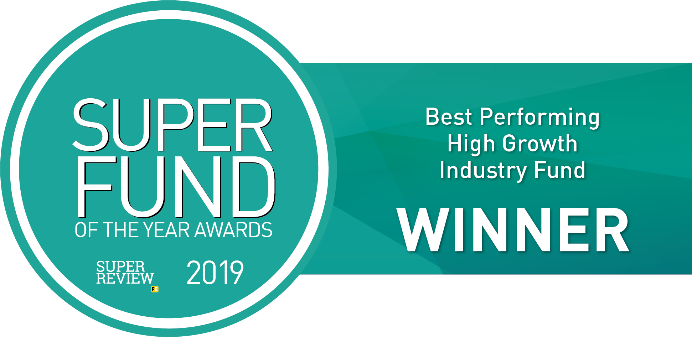 Net investment returns to 30 June 2019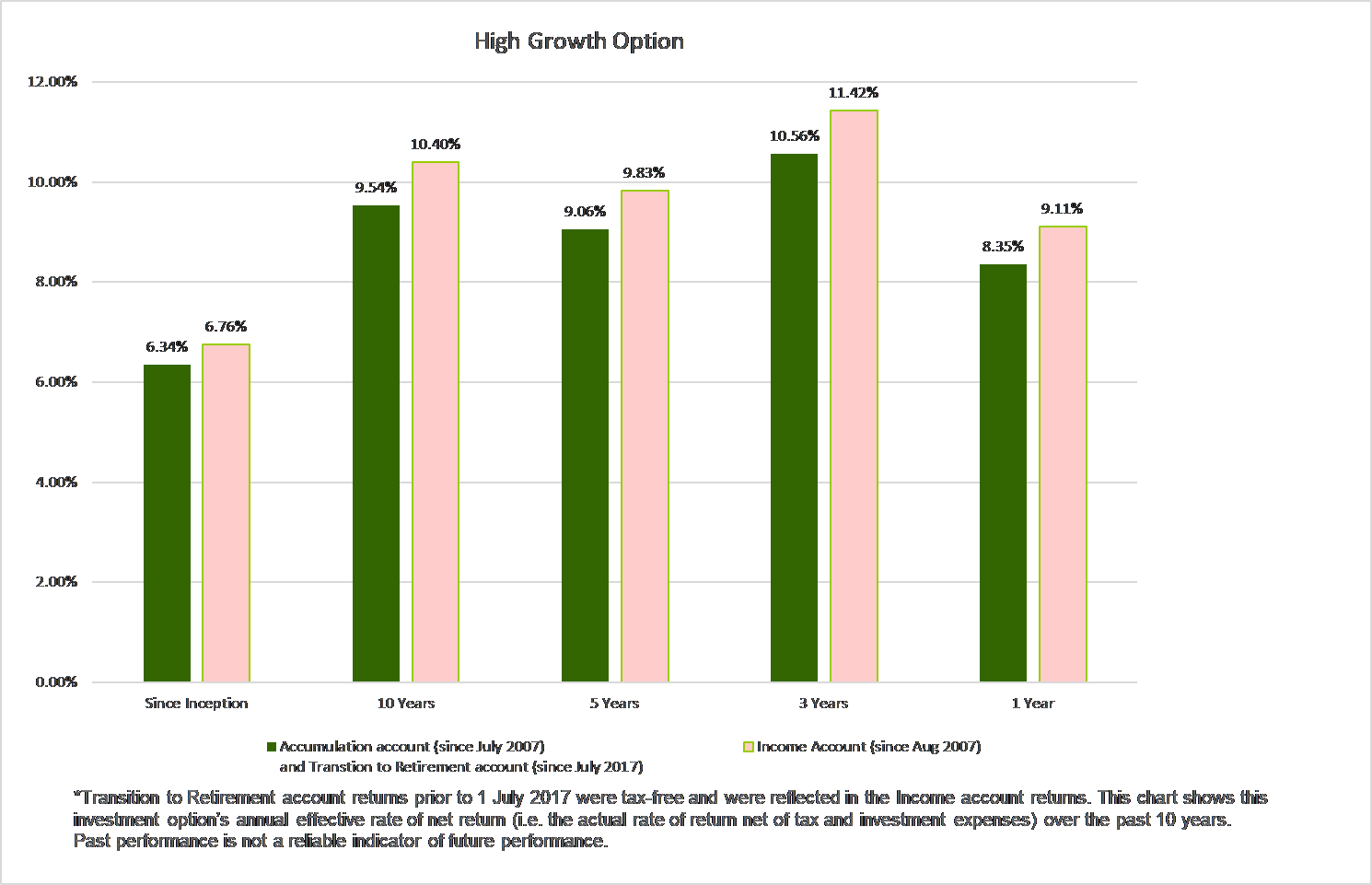 NGS Super CEO, Laura Wright, says that this award is recognition that the investment strategy of the fund is working to achieve the best results for our members:
"We're delighted to receive this award, but we're even more pleased with what this means for our members. With an investment performance objective of achieving a net return of 4% over CPI over rolling ten-year periods1, the High Growth option has outperformed. Over the ten years to 30 June 2019, the average annual return was 9.5% for Accumulation accounts (including Transition to Retirement accounts since July 2017) and 10.4% for Income accounts, while the annual CPI hasn't been above 3.4%2 during that time. These are great returns for members invested in this option."
For more resources, visit our advice centre here.
1 The Trustee is required by law to set this objective. It is neither a forecast nor a guarantee of future investment returns. It is anticipated that the CPI objective should be achieved over the long term. However, due to the volatile nature of investment markets and the lack of direct linkage between market returns and inflation, there may be periods when investment returns are not above the objective.
2 ABS.