Investing your super savings is a responsibility that we take seriously. Your super is an investment in your tomorrow. Rather than focusing on short-term gains, we are committed to delivering robust long-term returns that will enhance your super savings – that's why we use our responsible investing policies and principles to guide our investment decisions.
Find out how we're investing for your tomorrow
We're aiming to achieve a carbon-neutral investment portfolio by 2030, and investing responsibly and sustainably will help us get there.
Greenwashing: what you need to know
Greenwashing - a company saying it's more environmentally friendly than it really is - can have significant repercussions when it comes to investment products.
Our responsible investing policies and principles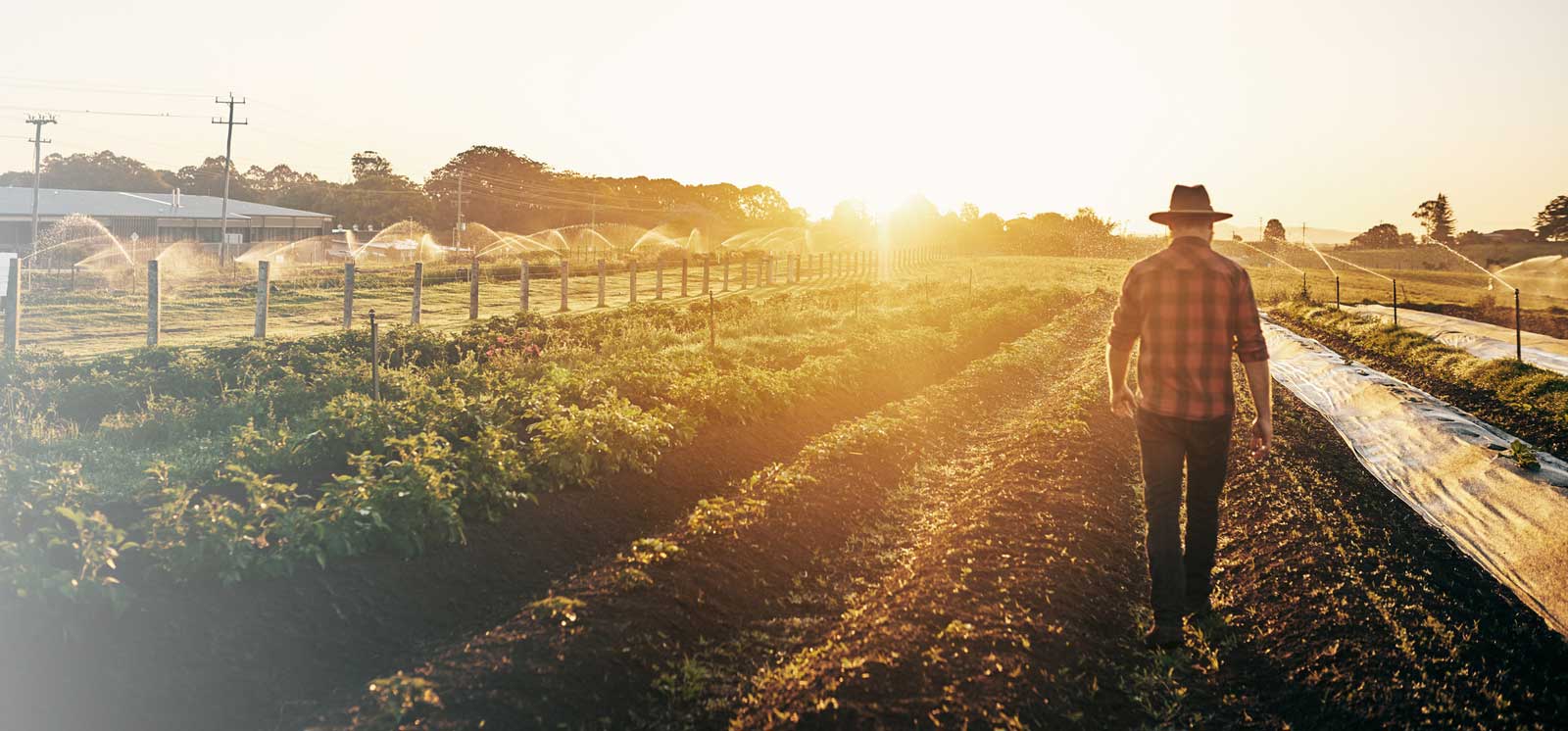 Active ownership and engagement
NGS Super's Active ownership and engagement policy outlines our position and approach to active ownership.
Discover more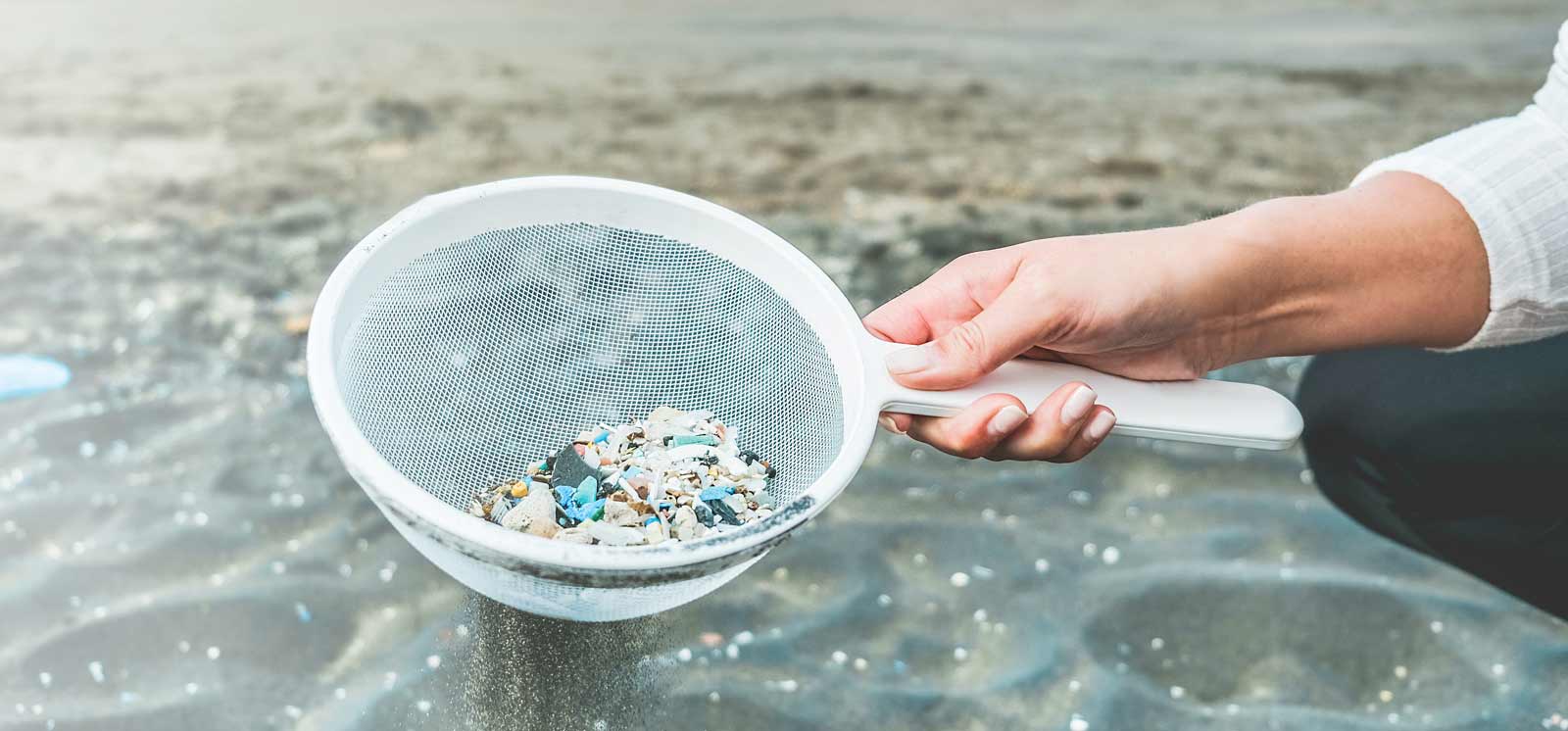 Policies and principles
We invest over $14 billion on behalf of our members and we take our capital stewardship seriously.
Learn more
Join NGS Super
Creating your best possible future starts here and now. Join NGS Super today and get your tomorrow on the right track.
Become a member