Committing to a better and more sustainable tomorrow
NGS takes a continuous improvement approach in responsible investment. We are now evaluating our investment portfolio's impact on and contribution to the United Nations (UN) Sustainable Development Goals (SDGs).
The United Nations developed the 17 SDGS to promote a better, more sustainable future for all people. See how NGS Super is contributing to these goals, via our investments, our Fund operations and our staff.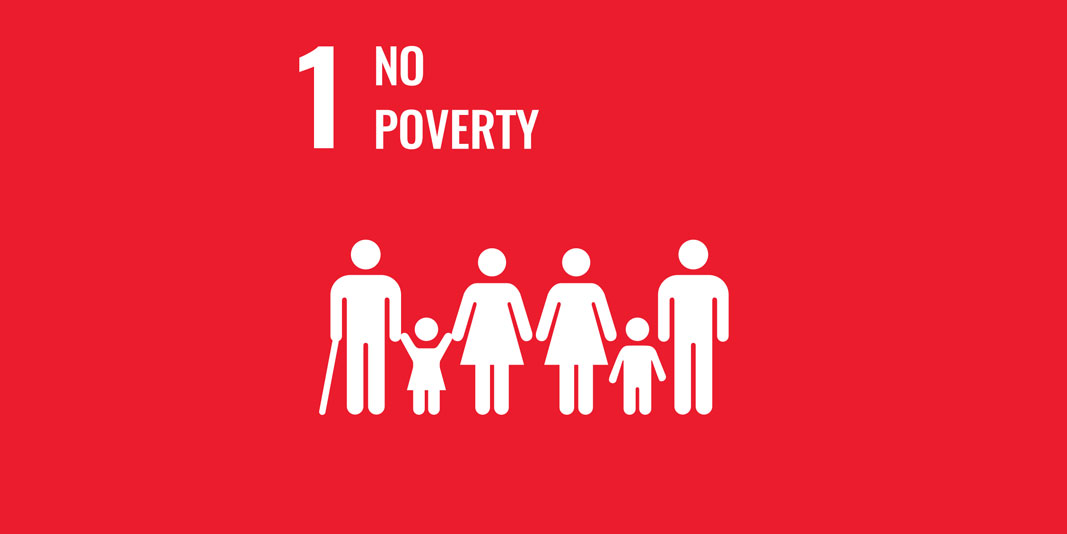 No poverty
End poverty in all its forms everywhere.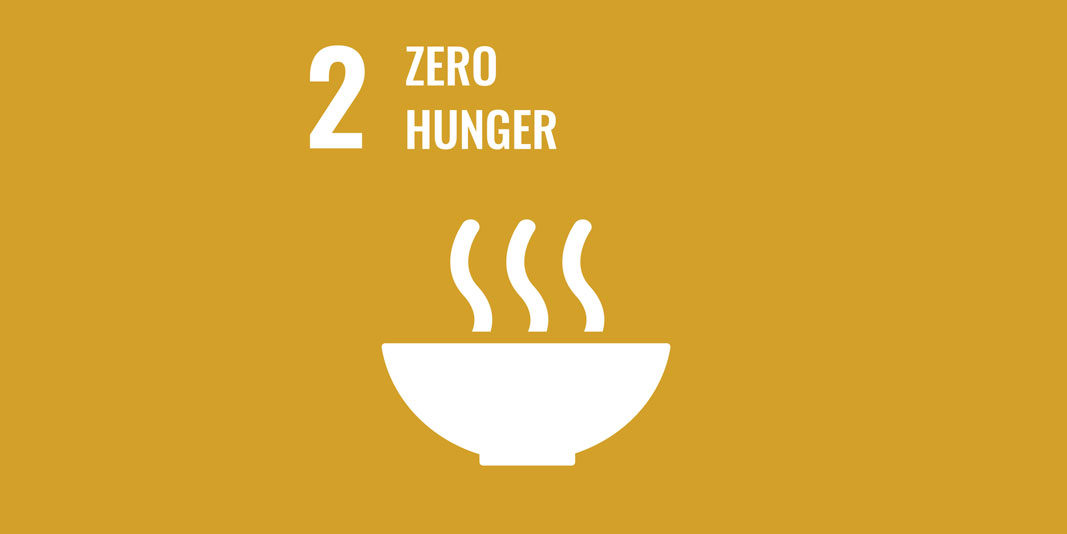 Zero hunger
End hunger, achieve food security and improved nutrition and promote sustainable agriculture.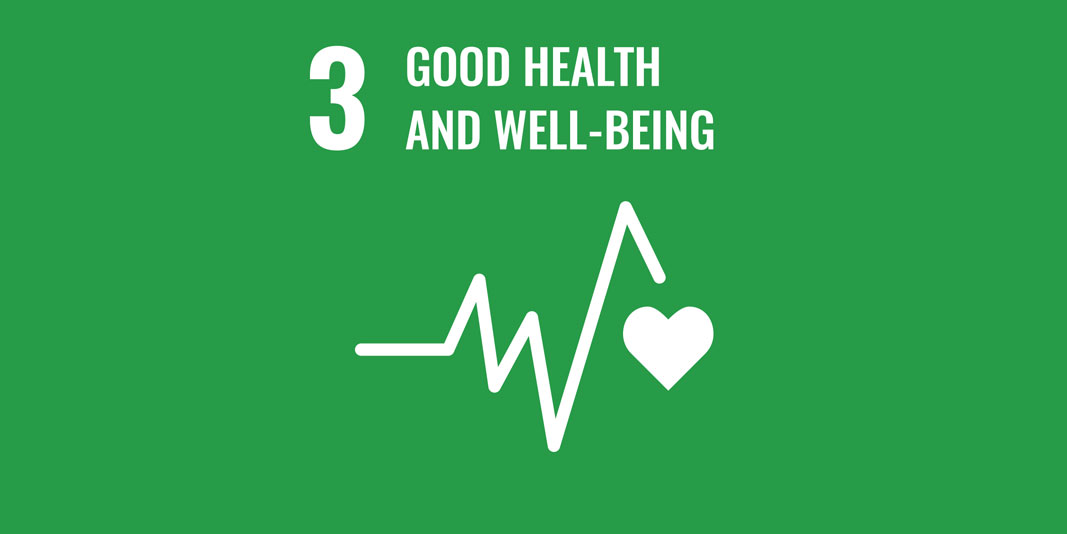 Good health and well-being
Ensure healthy lives and promote well-being for all at all ages.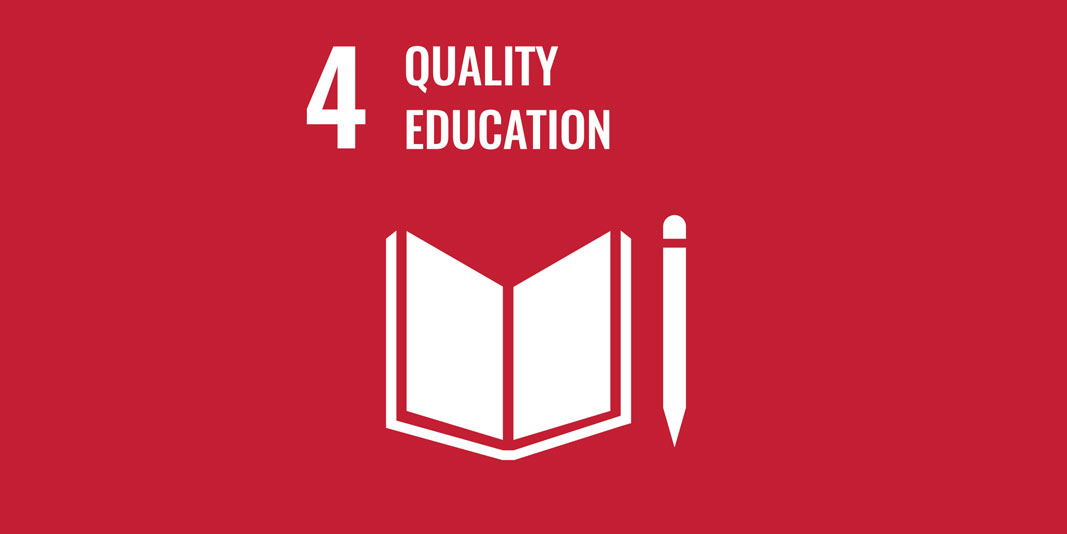 Quality education
Ensure inclusive and equitable quality education and promote lifelong learning opportunities for all.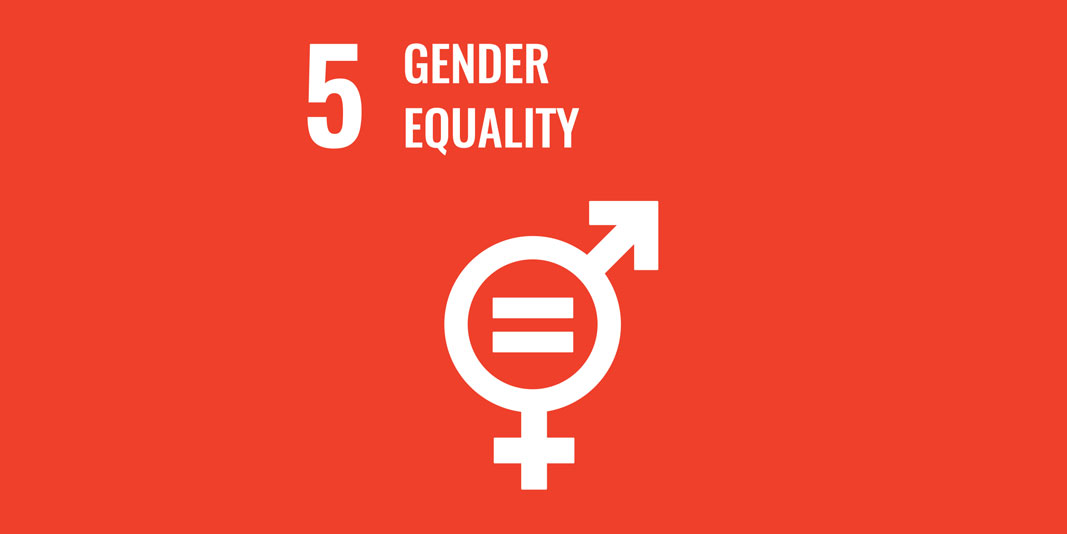 Gender equality
Achieve gender equality and empower all women and girls.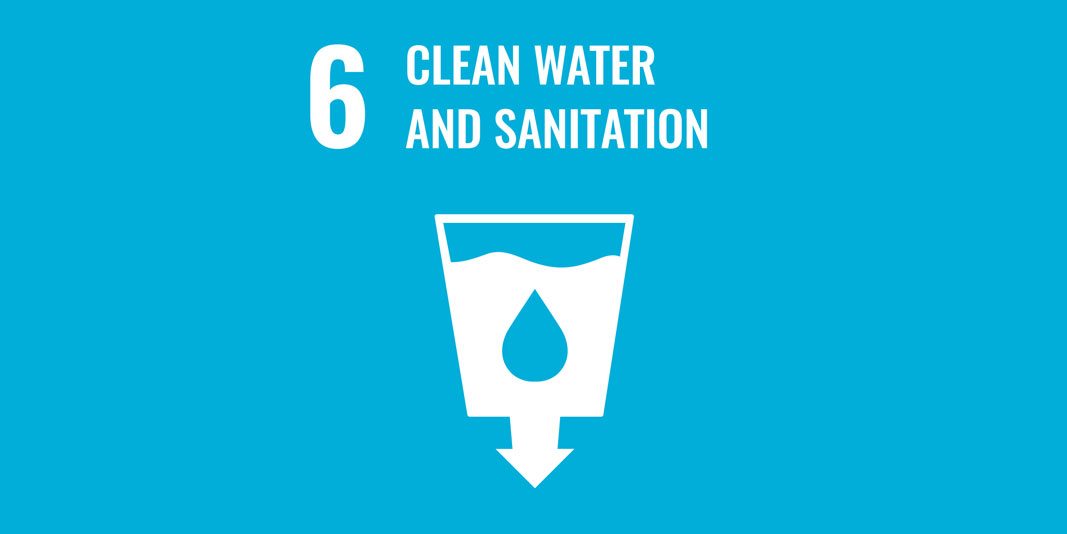 Clean water and sanitation
Ensure availability and sustainable management of water and sanitation for all.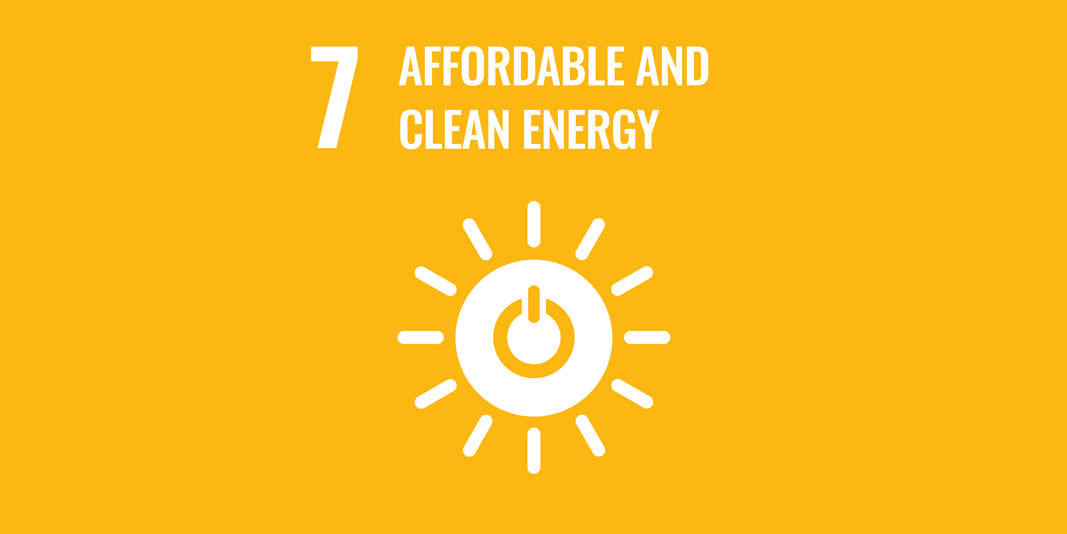 Affordable and clean energy
Ensure access to affordable, reliable, sustainable and modern energy for all.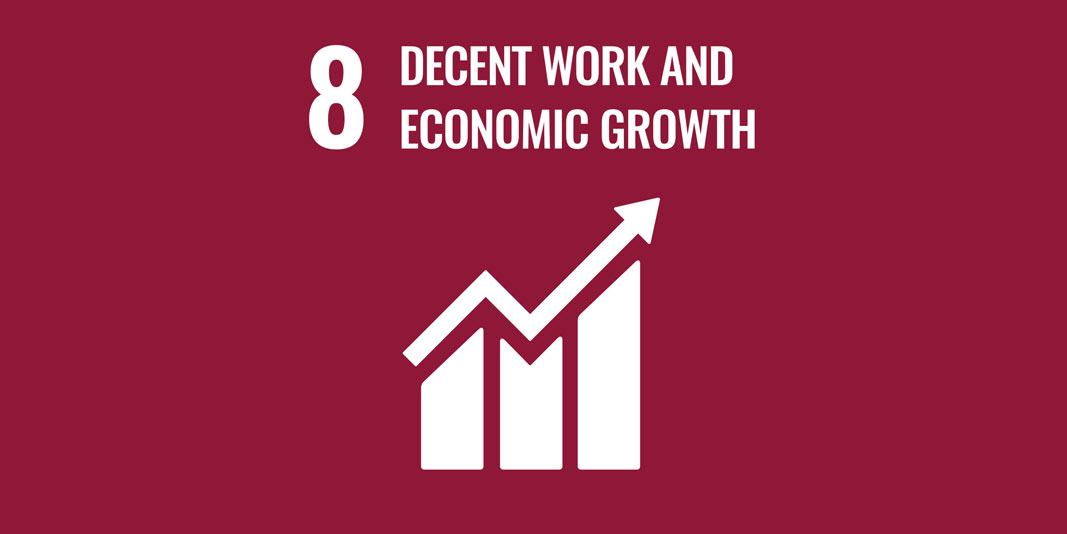 Decent work and economic growth
Promote sustained, inclusive and sustainable economic growth, full and productive employment and decent work for all.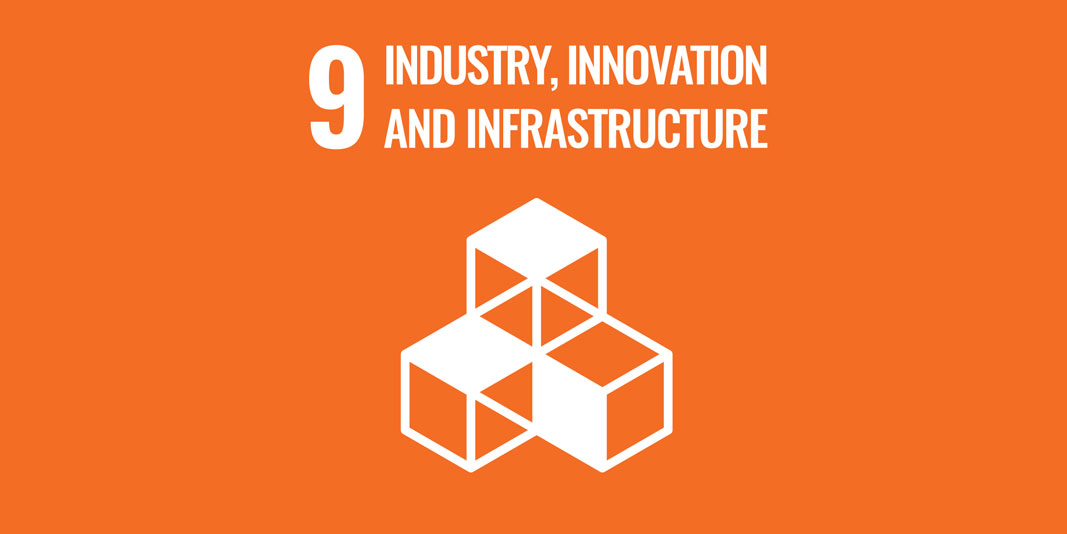 Industry, innovation and infrastructure
Build resilient infrastructure, promote inclusive and sustainable industrialization and foster innovation.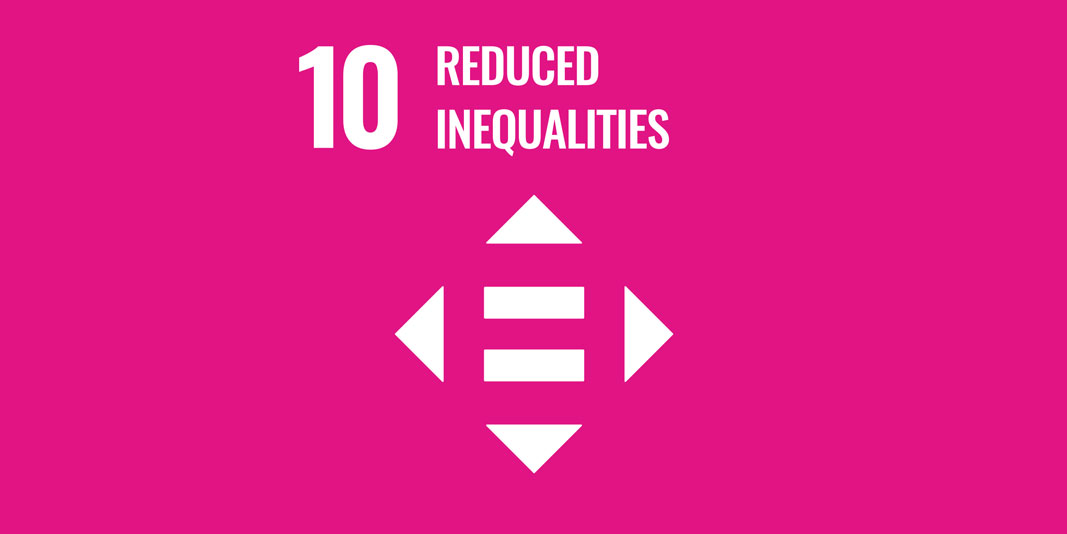 Reduced inequalities
Reduce inequality within and among countries.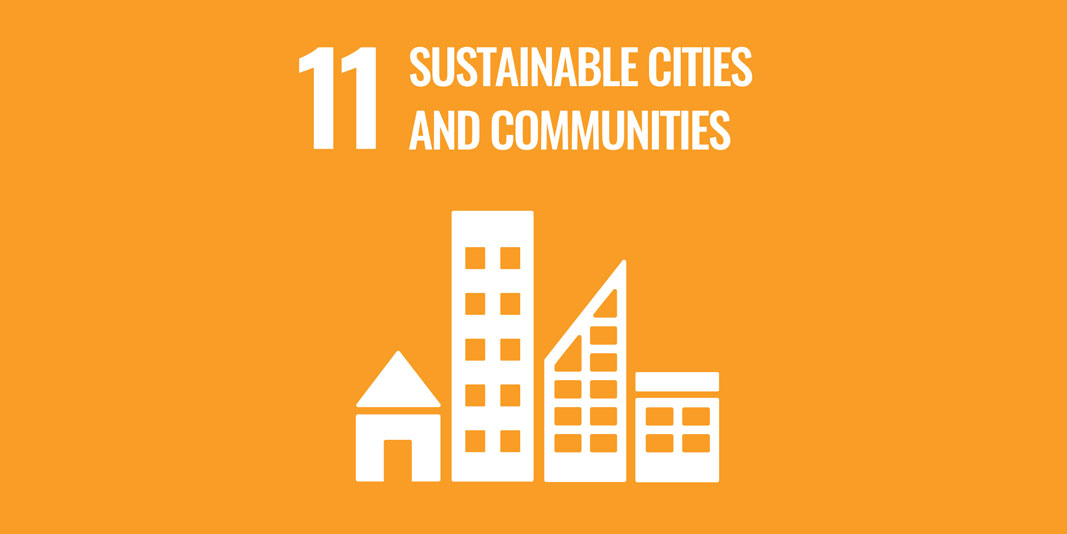 Sustainable cities and communities
Make cities inclusive, safe, resilient and sustainable.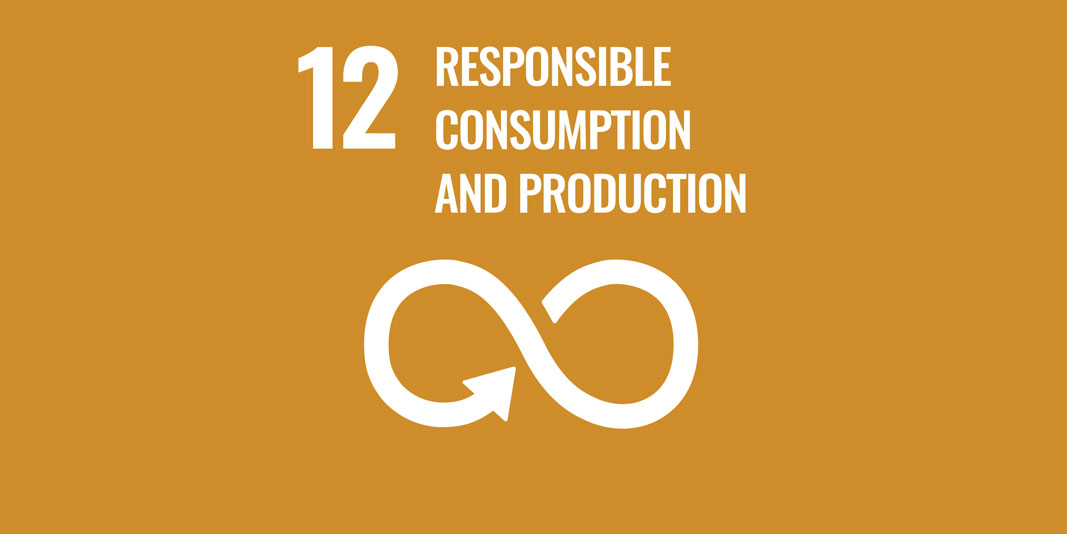 Responsible consumption and production
Ensure sustainable consumption and production patterns.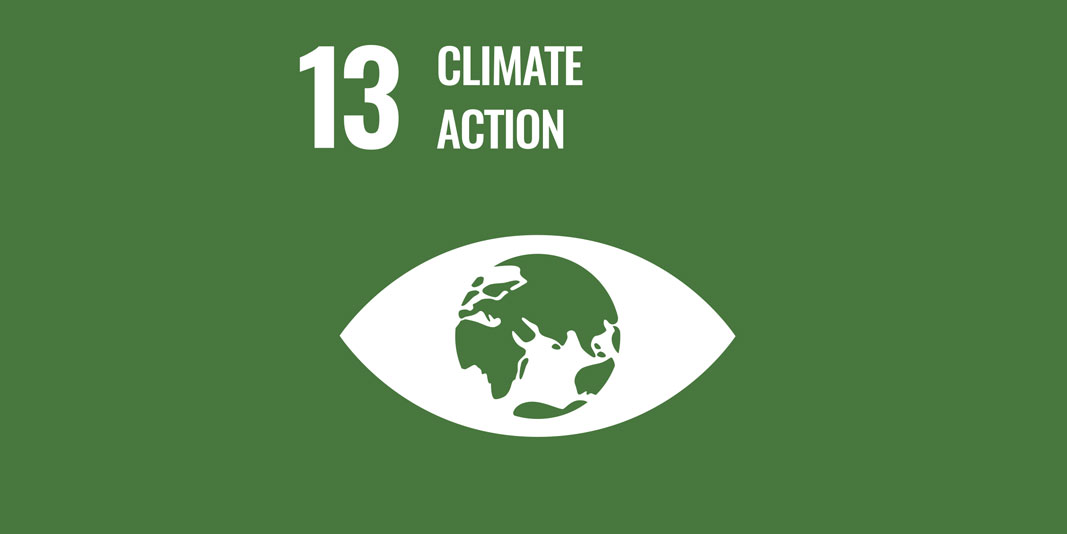 Climate action
Take urgent action to combat climate change and its impacts.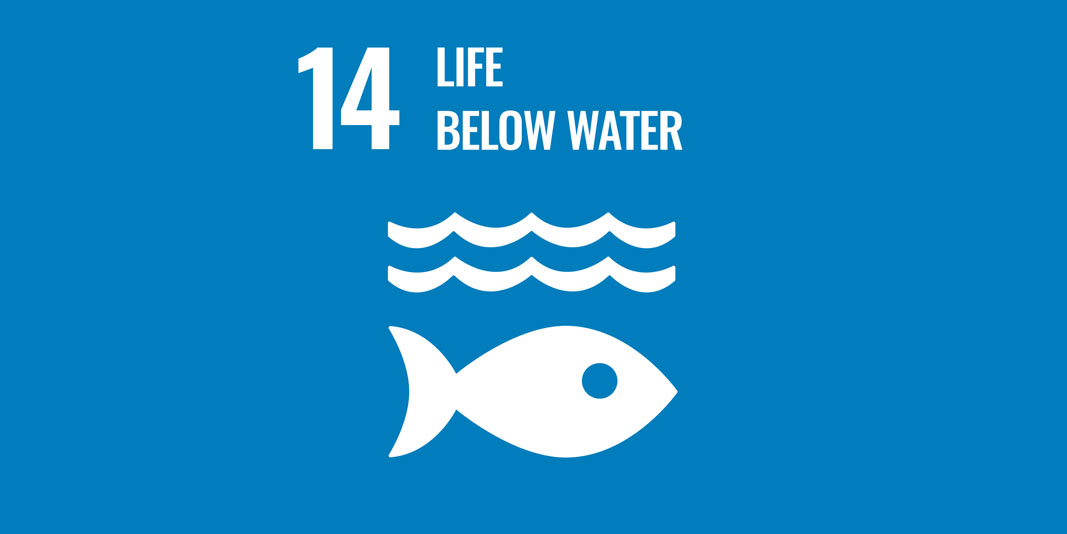 Life below water
Conserve and sustainably use the oceans, seas and marine resources.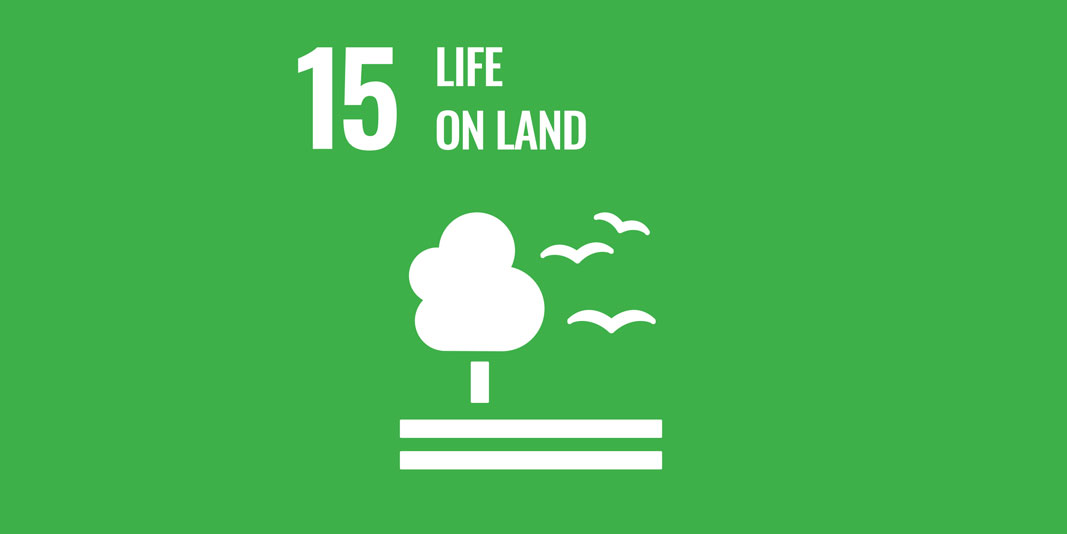 Life on land
Sustainably manage forests, combat desertification, halt and reverse land degradation, halt biodiversity loss.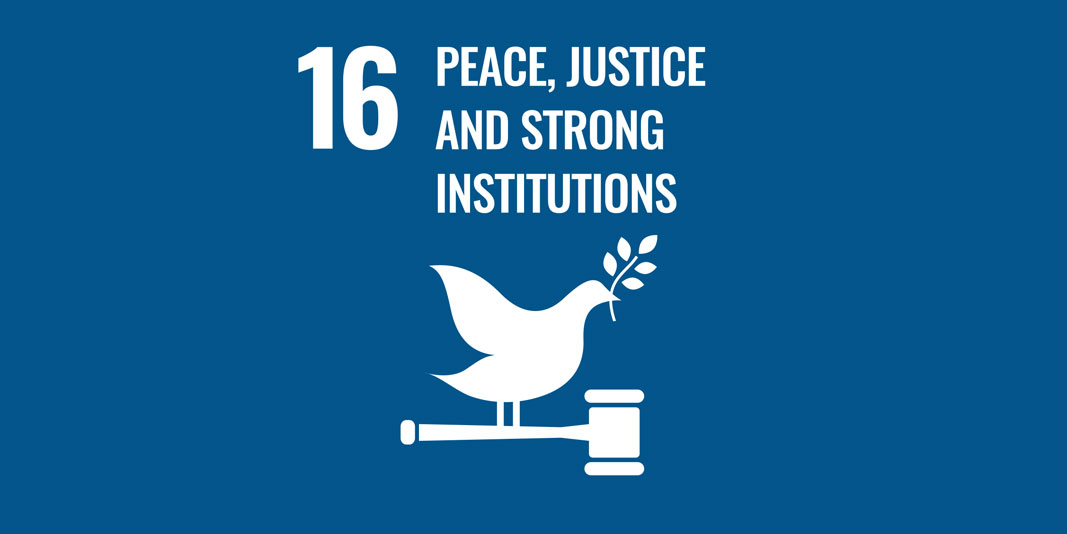 Peace, justice and strong institutions
Promote just, peaceful and inclusive societies.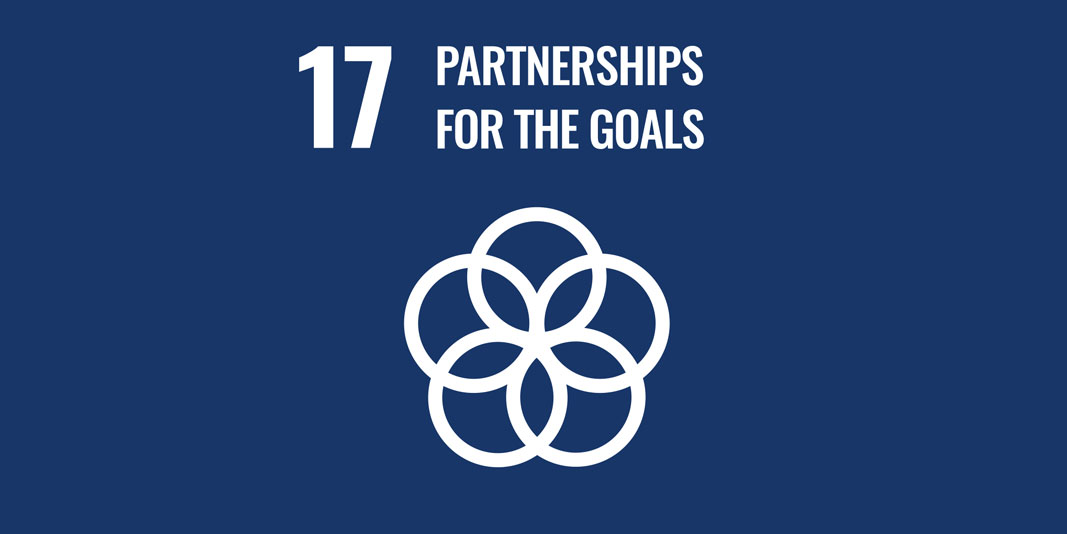 Partnerships
Revitalize the global partnership for sustainable development.
*Total dollars invested as at 30/6/20.
Active ownership and engagement
NGS Super's Active ownership and engagement policy outlines our position and approach to active ownership. This includes proxy voting, company engagement and advocacy activities, and shows our commitment to ESG and responsible investing principles.
Policies and principles
We invest over $11.7 billion on behalf of our members and we take our capital stewardship seriously. We believe that investing to provide good financial returns to members, as well as positive social impacts, is a win-win.
Advice services
As a member of NGS, you have access to our dedicated advice services. Our expert advice team can help you make sense of your finances, and guide you to achieving the goals you have, whether big or small.
Find out more