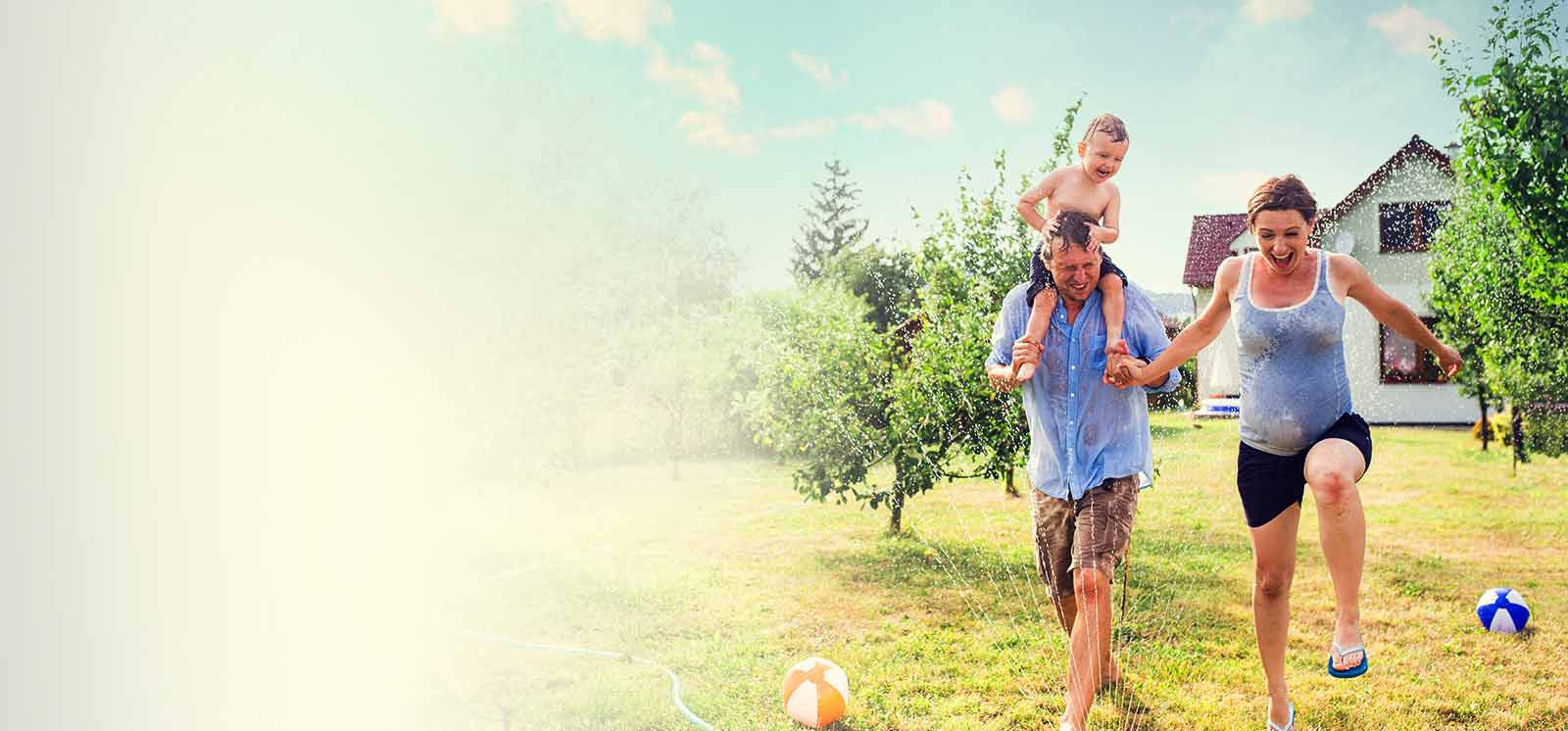 NGS Super Privacy Statement
In order to provide you with superannuation or income account benefits, and to properly manage the Fund, the Trustee of the Fund (NGS Super Pty Limited) holds personal information about you. This identifies you as a member and typically includes your name, address, date of birth, gender, tax file number and other required information.
We generally collect this information either from you or your employer. Your personal information may be disclosed to the Fund's administrator and professional advisers, insurers, government bodies, your employer and other parties as required, including the trustee of any other fund you may transfer to. By becoming a member of the Fund, it is assumed that you consent to this handling of your personal information. If you do not provide us with your personal information, we may not be able to provide your superannuation or income account benefits and choices.
You can access your personal information and if any of it is incorrect, you may have the opportunity to correct it.
We abide by the Australian Privacy Principles under the Privacy Act 1988 (Cth) and have adopted a privacy policy which sets out in more detail the way in which we handle members' personal information. If you would like a copy of our privacy statement please download a copy or contact NGS Super's Privacy Officer on (02) 9273 7900.
NGS Financial Planning Privacy Statement
If you would like a copy of NGS Financial Planning's privacy statement please download a copy or contact NGS Super's Privacy Officer on (02) 9273 7900.