We understand that there is a great deal of anxiety around the coronavirus pandemic and that some of our members may be worried about the Australian stock market, their superannuation investments and the operations of the Fund.
NGS Super COVID-19 FAQs
Please rest assured that all aspects of Fund administration continue to operate as normal and we have rigorous business continuity planning in place. Although we have temporarily suspended seminars and face-to-face meetings with members, all NGS Super staff are still working.
Our Investments team continues to monitor the markets and our portfolio closely and will provide updates as they are available.
NOTE: You can contact our Helpline as normal, on 1300 133 177, between 8am and 8pm (AEST/AEDT), Monday to Friday. (Please note that at peak times, you may need to wait while we talk to other members; we do offer a call-back feature so that you can keep your position in the queue rather than staying on hold.)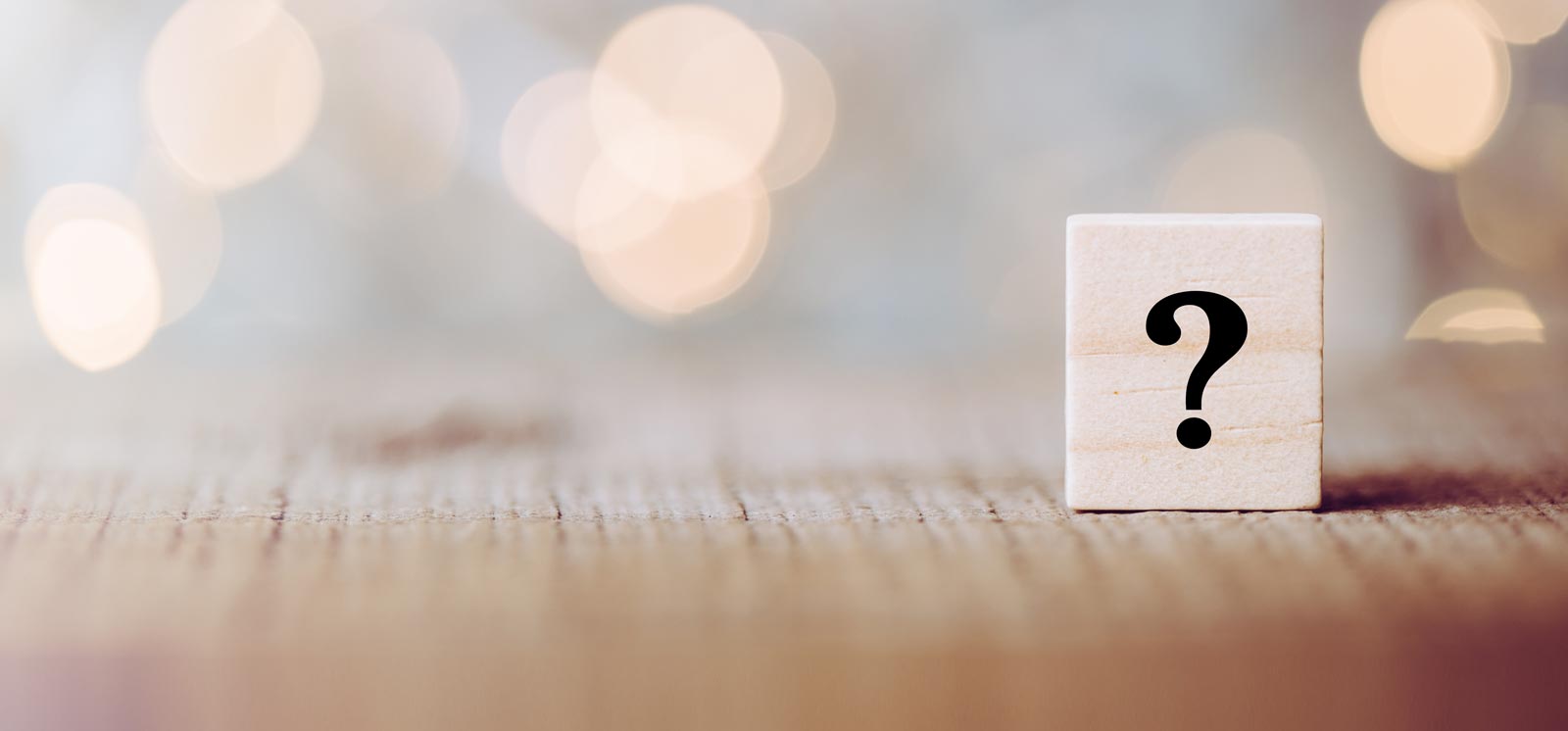 FAQs
Find answers to what you're most asking about your super - across investments, insurance and the government stimulus package - right now.
Learn more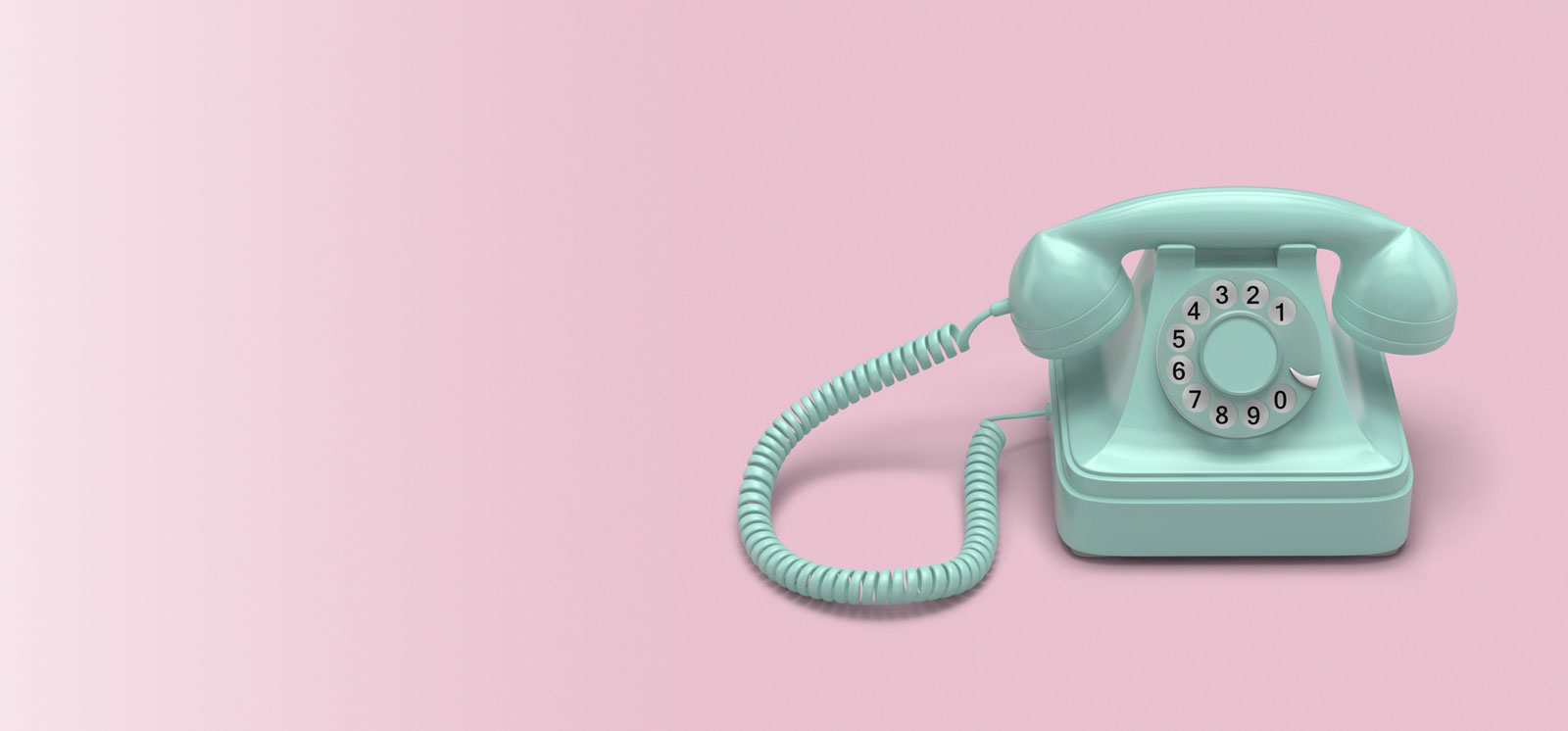 Wondering about your super?
Our team have private phone-based appointments available to answer member questions at this challenging time.
Learn more