News
NGS Super Scholarship Awards 2018 – meet the award winners!
09 Oct 2018 3 min read
Trish Weekes, Literary Consultant and Researcher, Literacy Works (NSW)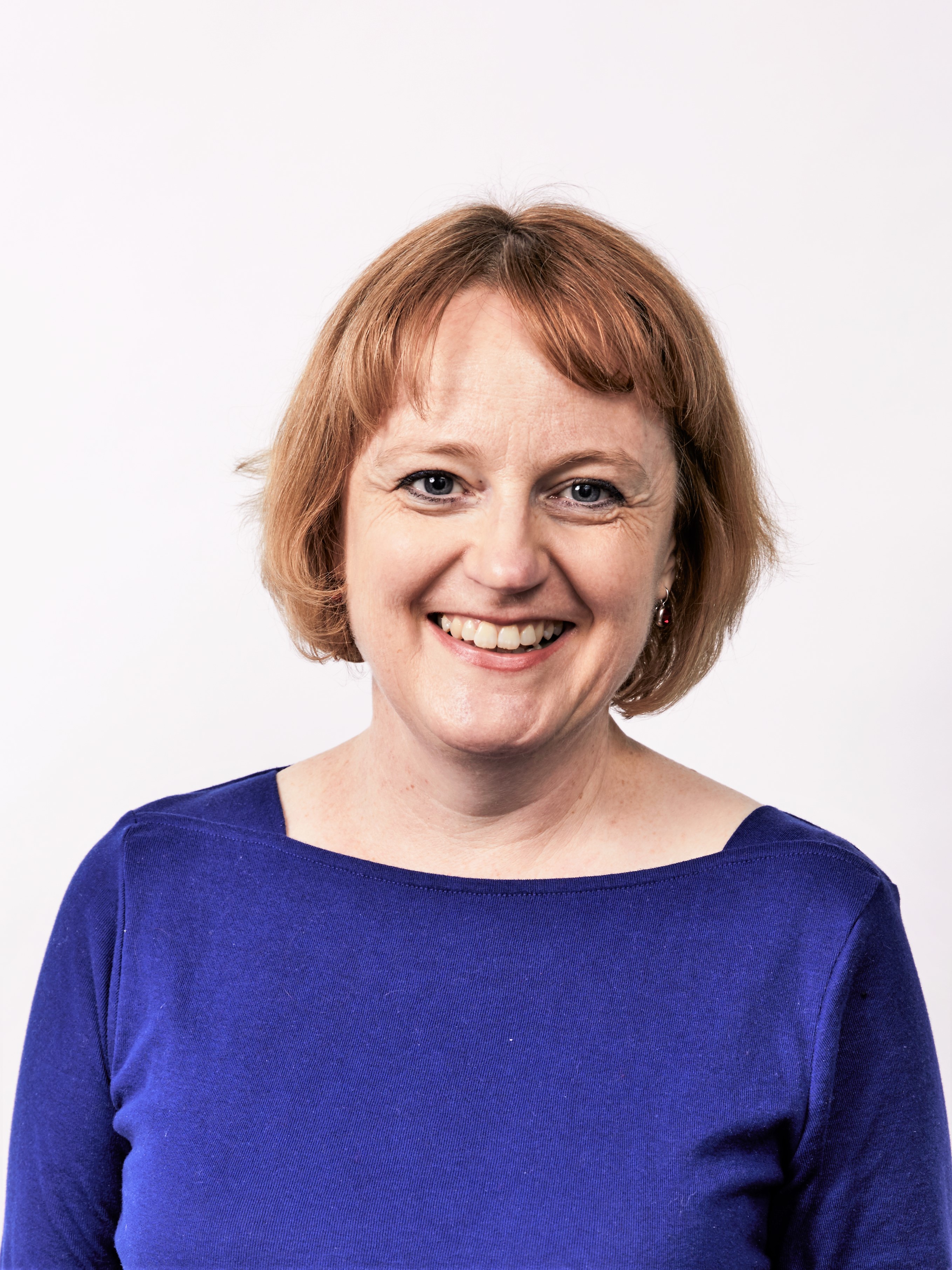 Trish is a Literacy Consultant and creator of literacy resources for schools, regularly working with non-government schools as a consultant and adviser. She has a passion for literacy and improving students' reading and writing skills in all subject areas, across both primary and secondary schools.
According to changing professional development standards, all teachers in Australia have to complete 100 hours of professional development over five years. One of these new standards involves literacy, and Trish has highlighted that teachers often need support in building their own professional knowledge and in devising practical strategies to help their students improve their reading and writing skills.
This gave Trish the idea to develop online literacy resources to help meet the needs of these teachers and their students. Trish aims to use her scholarship grant to develop a series of online professional learning courses for teachers, which can be accessed at no cost by those in the education sector.
Tracy Hart, Secondary School Counsellor, Penrhos College (WA)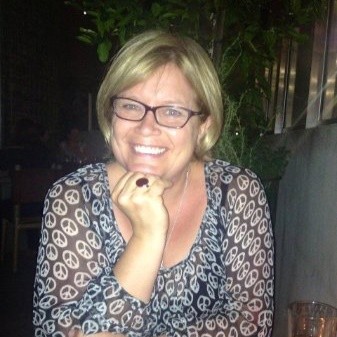 Tracy is a school psychologist based in Perth, WA and has worked in the education sector for nearly 28 years. Over the course of her career, she has worked across a range of roles in the education sector.
Tracy has been excited about a leading edge, evidence-based framework for increasing well-being: Acceptance Commitment Therapy/Training (ACT). ACT is a framework for living a psychologically healthy life – allowing people to connect with their values and find a sense of meaning to guide them in their lives and work.
Tracy intends to use the NGS Super scholarship to travel to the UK to explore the potential for bringing the Acceptance Commitment Therapy/Training framework to Australia.
Amy Falconer, Teacher, Claremont College (NSW)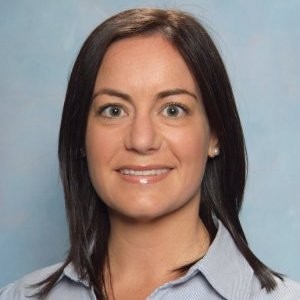 Amy Falconer is an Executive Teacher at Claremont College, NSW, and is currently Head of Infants, K-2. Amy intends to use the scholarship to develop a whole school approach to assessment and reporting in the Kindergarten to Year 6 grades over an 18-month period, upgrading existing reporting standards and providing a thoroughly researched framework to be shared across the greater education sector.
This will involve a multi-stage approach to assessing the existing reporting standards, including surveys and focus groups, and will require input and guidance from a number of key stakeholders in the education and education research sectors. Amy plans to share her learnings via a research paper which can be shared with educators, associations and government bodies.
David Chu, Teacher, Emmaus Christian College (SA)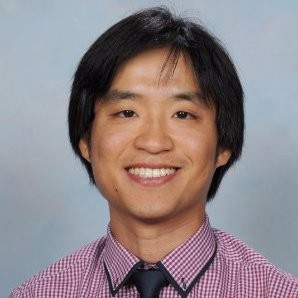 David Chu is a Mathematics and Technologies teacher at Emmaus Christian College, SA. He is passionate about encouraging and inspiring students to take on a mindset where they are co-creators of technology, not mere consumers of it.
Over the past 2 years, David has devoted significant time to develop student-focused, cross-curricular Makerspace capabilities at Emmaus Christian College; a place where students can come together to use and learn to use materials as well as develop creative projects.
David plans to use his scholarship grant to expand the Makerspace to be applied in a senior school context, focusing on technology involving collaboration among various Science, Technologies, Engineering, Arts and Mathematics subjects to guide students in the development of Internet of Things (IoT) technologies and advanced communication technology.
Diana Webster, Teacher, Abbotsleigh (NSW)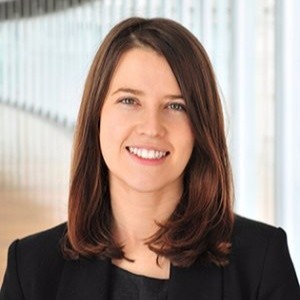 Diana is a Social Sciences teacher in her second year of teaching and has a passion for sharing knowledge and skills that help students to become global citizens.
Diana plans to use her scholarship winnings to participate in a three-week teacher-training course in Bwindi, Uganda in January 2019, working to upskill local Ugandan teachers using limited resources and access to training. This course would enable Diana to develop leadership and teaching skills whilst giving back to teachers in communities that do not have access to the resources and networks that non-government school have in Australia.
Diana also plans to seek first hand insight into spatial variations in wellbeing and access to resources to build into a new program for Human Wellbeing that aligns with the new Geography Stage 5 syllabus.
Glen Arthur, Teacher, University Senior College, (SA)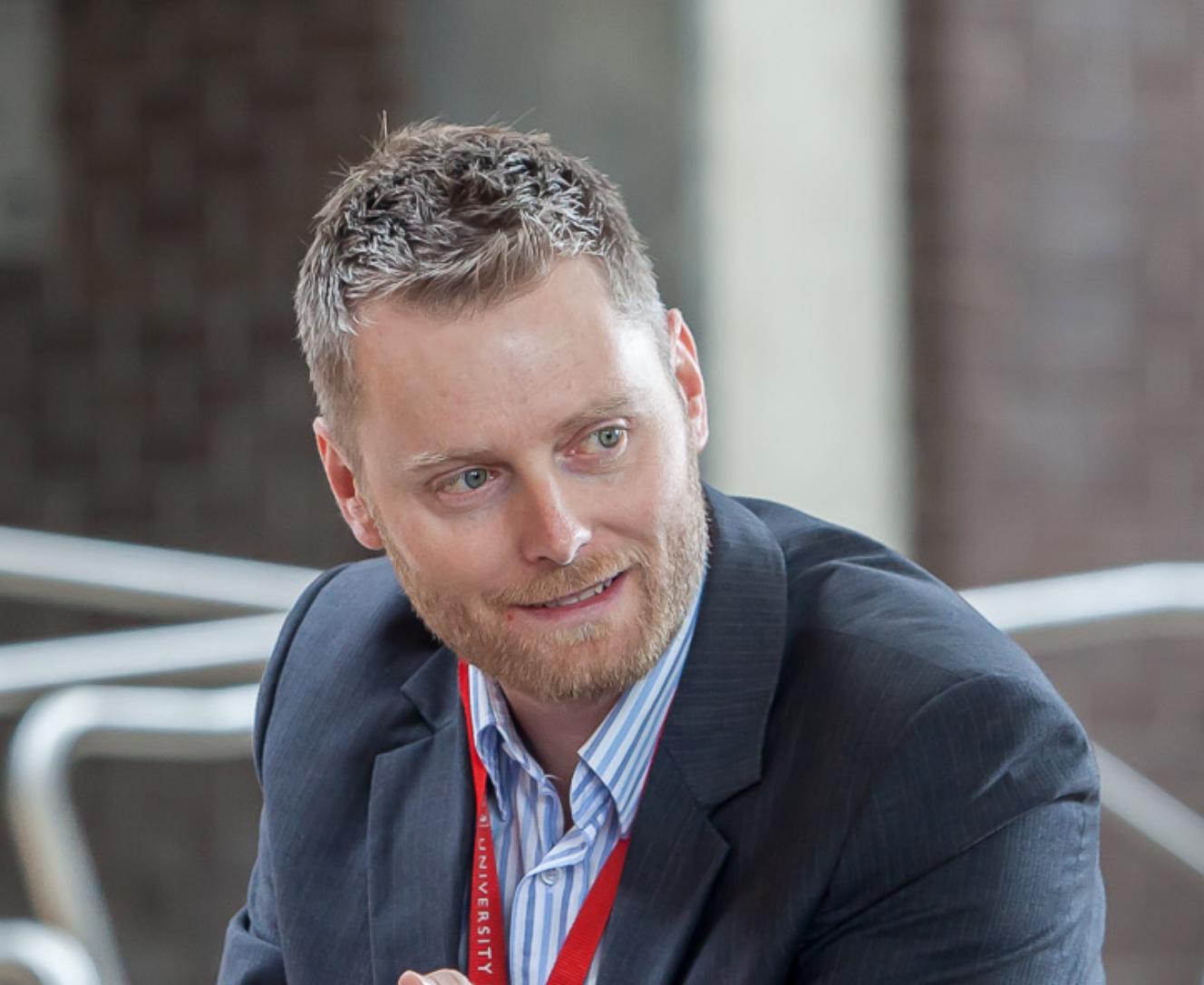 Glen has been committed to progressing science education in both the public and private sectors for over two decades. Glen's work in classrooms and schools has highlighted the need to further his formal qualifications to have relevant impact and establish credibility in the field, particularly in STEM curriculum development.
Glen plans to use his scholarship grant to pursue a post-graduate qualification in the area of STEM education, serving to formally document the innovation projects undertaken and share best practice with the community of educators across the sector and beyond.
Last year, Glen initiated a project to provide opportunities for students through an offline, self-funded project that focuses on the development of STEM skills through project-based learning. Glen hopes that, through formal avenues for study and research, he will be able to publish and share recognised findings from this project among a much wider audience of educators.