Creating brighter futures
Are you passionate about education? Do you have an idea that you think could make a real difference?
At NGS Super, we're committed to supporting our members. Our annual Scholarship Awards are designed to give 6 winners the funds to help them maximise their contribution to the sector and foster their professional development.
Each year, we award 6 scholarships of $5,000. Entries are open to all NGS Super members working in education, whether as teachers, management or support staff.
NGS Super Scholarship Awards 2021
Six scholarships across three categories
There are 3 categories for applications:
Navigating life: young people today — from school age and on — face challenges across all sorts of spheres. Whether it's negotiating the world of social media, learning how to start themselves on the right financial footing or other life skills — what strengths can you help them develop? As an example, last year's Judges' Choice winner ran a camp for teen mothers, offering them support, strategies and also a chance to have some fun.
Sustainability: it's a focus for our fund and for the world at large. Is there something you can contribute in the education sector? Sustainability encompasses many areas, including everything from a simple kitchen garden in a school through to 'citizen science' projects that will help our young people become leaders in a sustainable future.
General: tell us your idea! Past winner Trish Weekes created a free online literacy program for teachers, while Diana Webster undertook a program with Limited Resources Teacher Training (LRTT), a global education social enterprise, that allowed her to contribute her skills and passion to a school community in Uganda.
Judges' Choice
This award goes to the highest scoring applicant across all categories.
Entries have now closed. The winners will be announced on 30 October 2021.
Past winners spotlight
Find out more about some of our Scholarship Awards recipients.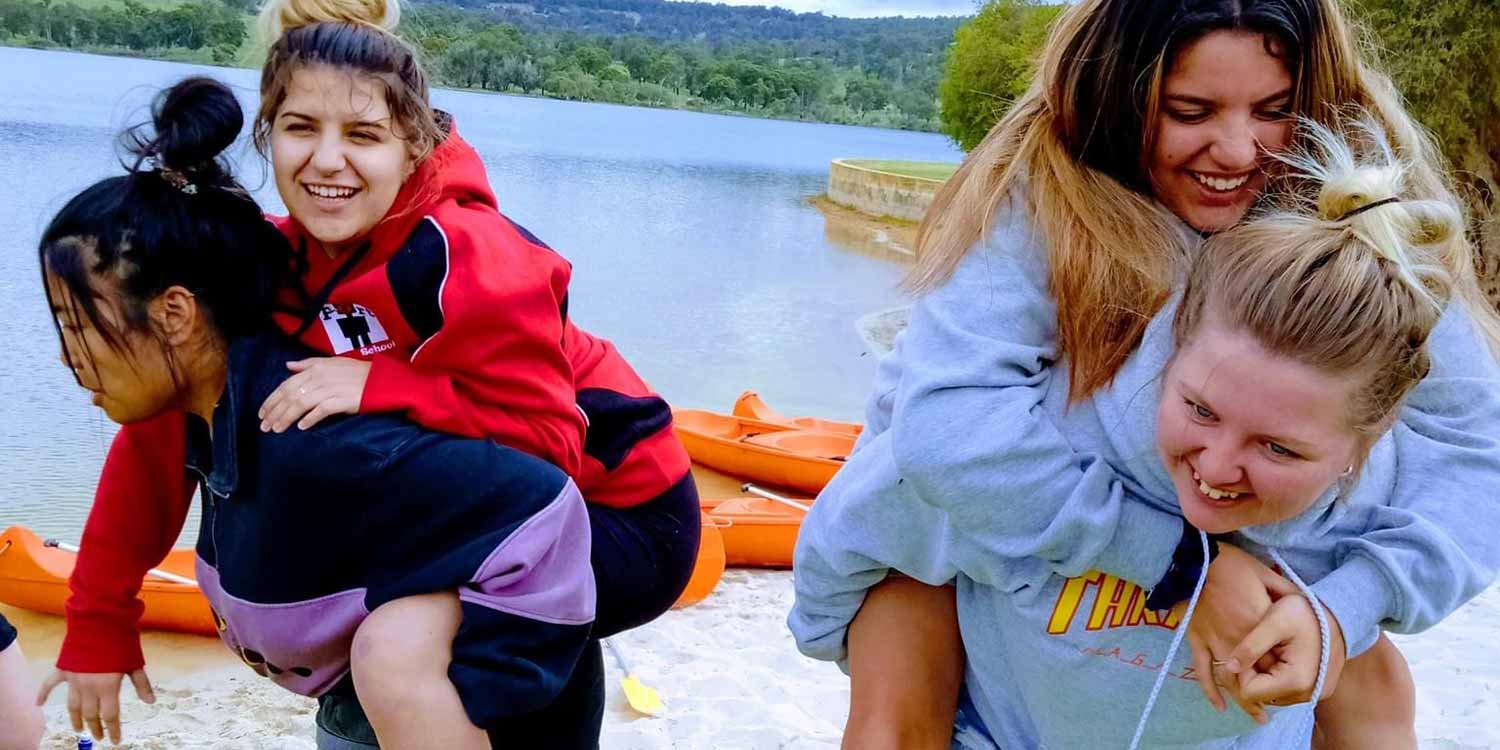 Michelle Forsyth
Michelle Forsyth is the Manager of a purpose-built facility for teenage mothers. Her award contributed to the YPC and Early Learning Centre's annual camp.
Read more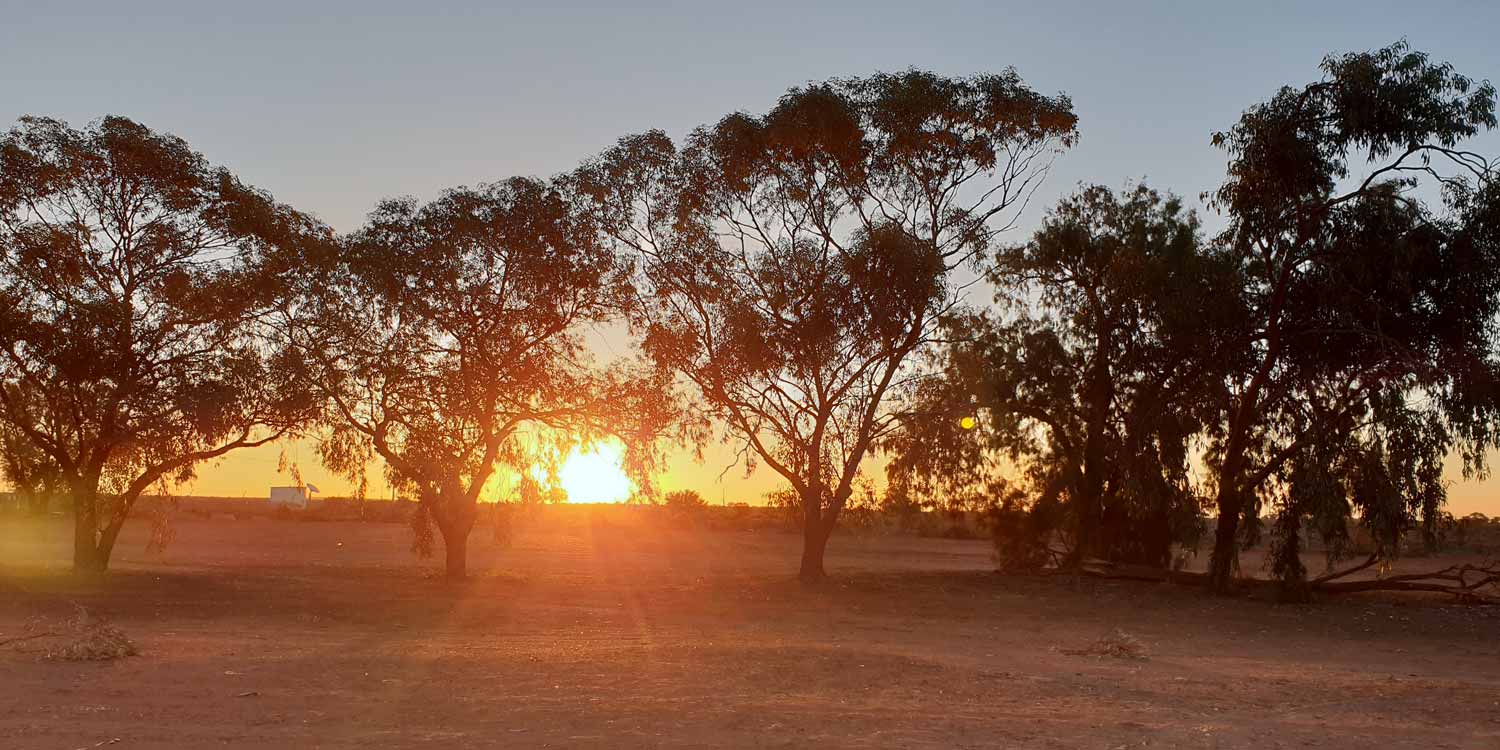 Yvonne Terweene
Yvonne undertook the Stronger Smarter Leadership Program to help to implement Indigenous language and culture back into her school.
Read more
Fund sustainability
We are committed to environmental, social and governance (ESG) principles and responsible investing.