When you invest with NGS, you're making the decision to invest in tomorrow for both you and the planet. Our responsible investment approach aims to deliver long-term returns by aligning with companies that share our commitment to building a sustainable future.
In 2021, NGS Super made the decision to transition to a carbon-neutral portfolio by 2030. That's because we believe that climate science is telling us that we need to make a change. A key driver in this decision was protecting our members' super savings.
Investing responsibly means that we've chosen to move away from companies and industries that aren't willing or able to make the transition to a low-carbon economy. This shift is motivated by the understanding that such companies may experience a decline in value, which could impact your investment returns. NGS Super works to identify the investments that will generate strong returns, both now and into the future.
Be assured that we regularly review our carbon neutral targets and investment strategies. If, at any point, we believe that our actions may jeopardise our members' best financial interests, we will make appropriate adjustments. Acting in the best financial interests of our members is always our priority.
Find out more about our plan to become carbon neutral by 2030:
NGS Super divests from Woodside, Santos and more
NGS has taken a large step in our journey to a carbon-neutral portfolio by 2030, with our divestment of some companies involved in oil and gas exploration and production.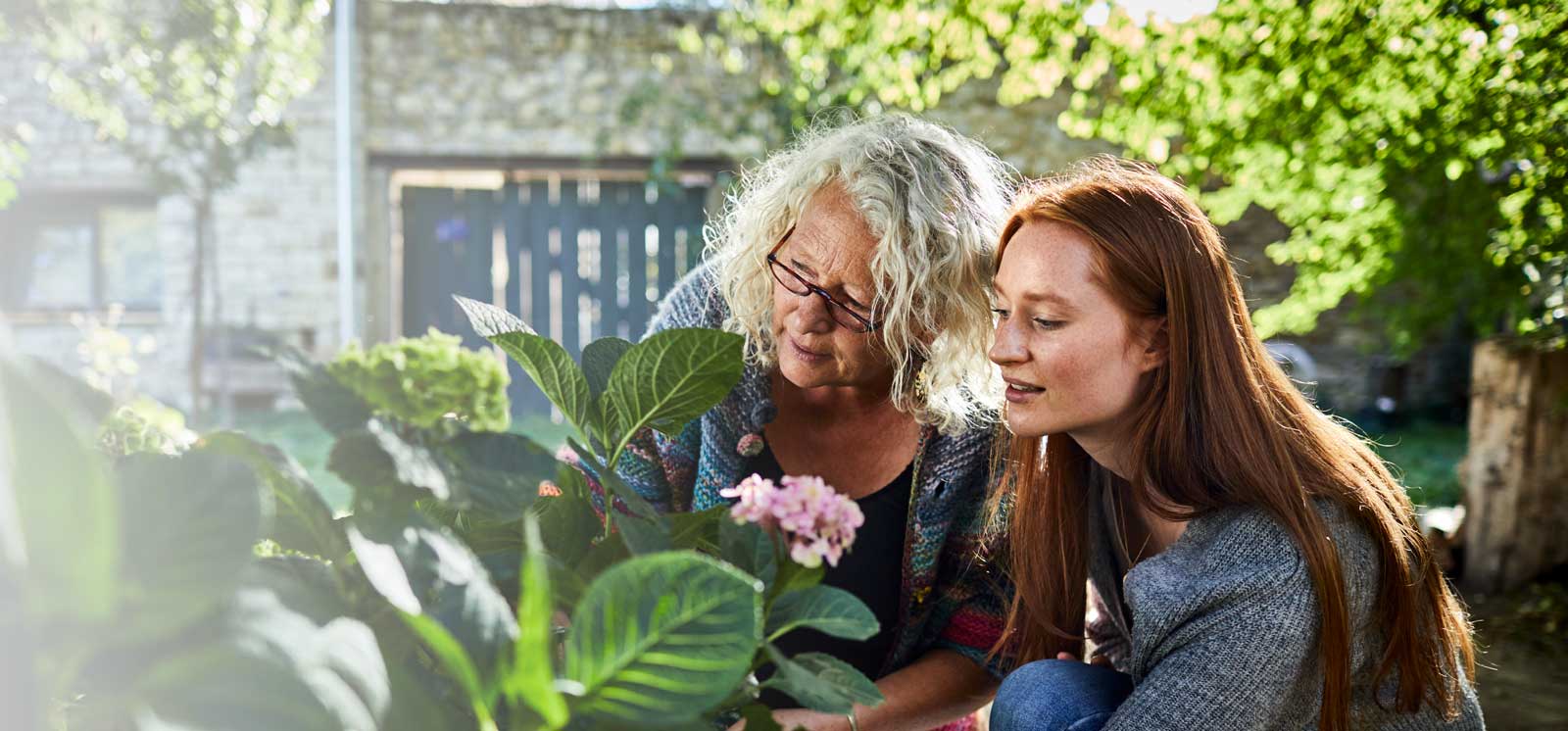 We're investing for tomorrow
By choosing NGS, you're securing your future by supporting companies that genuinely care about their social and environmental impact.
Learn more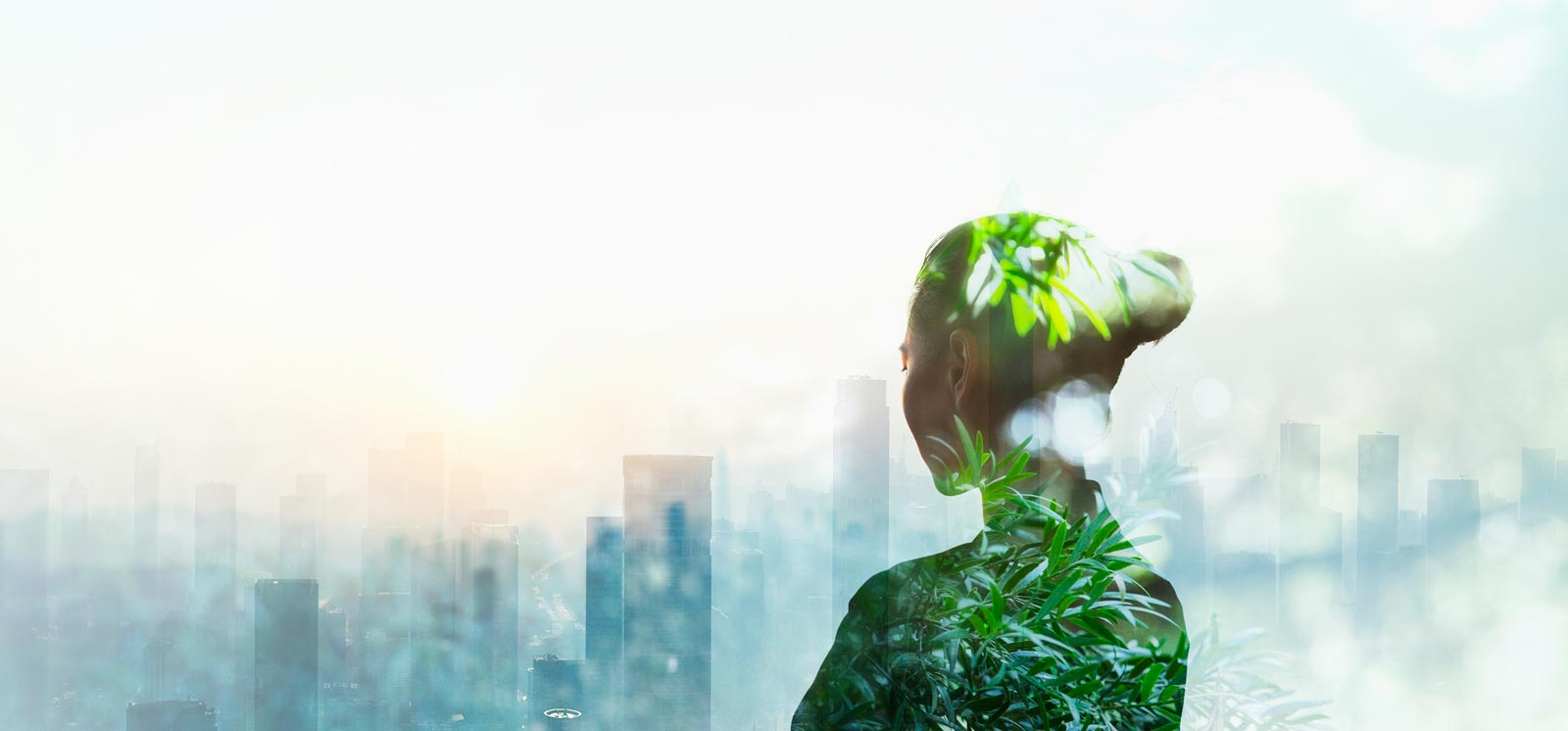 Carbon Neutral 2030 update
Find out how we're progressing towards our goal to have a carbon neutral investment portfolio by 2030.
Discover more