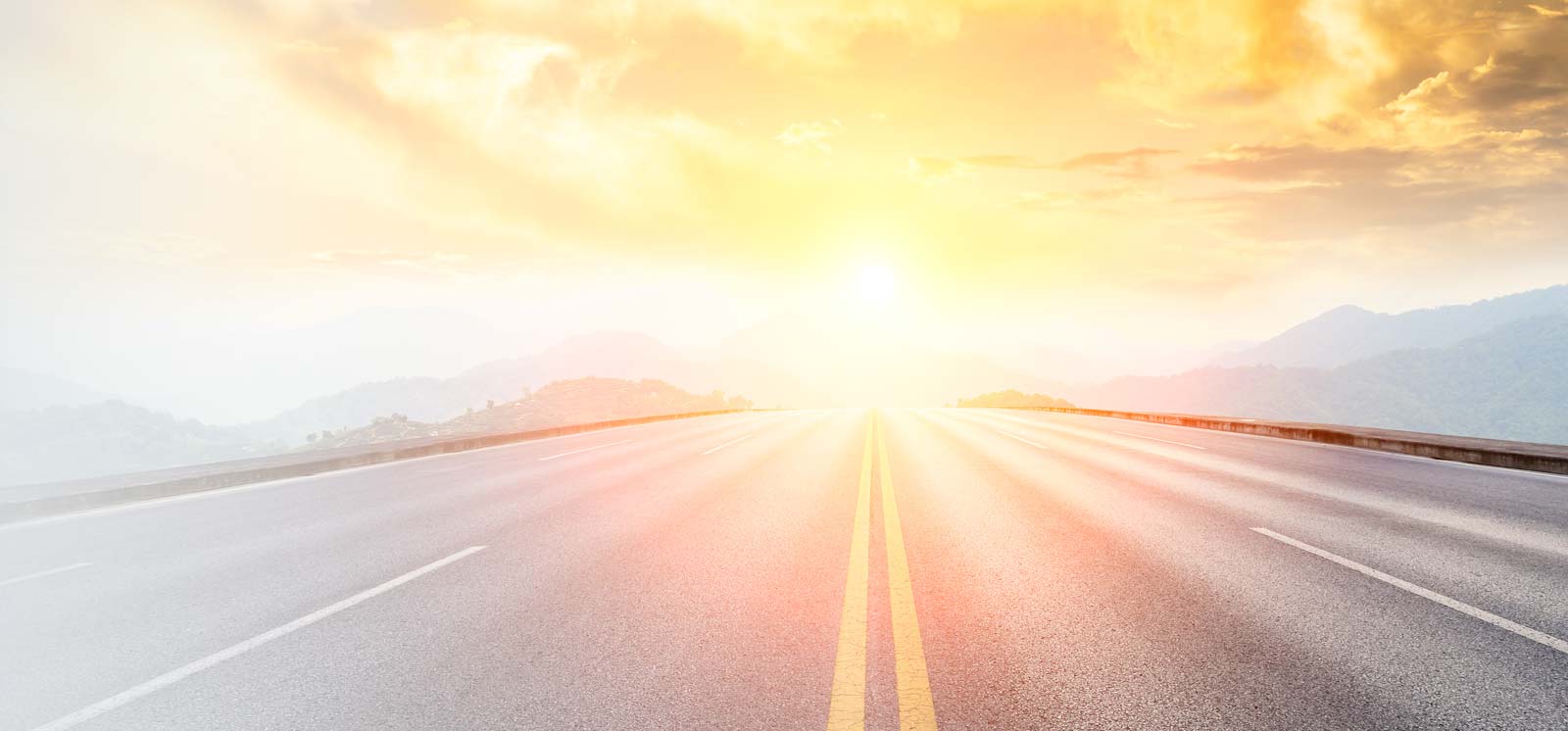 NGS Super and Australian Catholic Super merger will not proceed
Over the past 12 months NGS Super and Australian Catholic Super have thoroughly and extensively investigated the opportunity to merge the two funds.
In that time the regulatory and commercial environment has changed rapidly, resulting in a decision not to move forward as NGS does not believe the merger would be in members' best financial interest.
"A merger must deliver real financial benefits to members, and we are disappointed that this could not be achieved in a merger with Australian Catholic Super" said NGS Super Chair Dick Shearman.
NGS Super CEO Laura Wright added that the fund would continue to focus on actions that deliver value to members and employers. "Through the last 12 months we have not taken our foot off the pedal in terms of supporting our members and employers and we will continue to do so" Wright said. ''Our investment returns for our MySuper option were 17.34% for FY21, our insurance offering was awarded the best in the industry for three years running, and our fees are competitive. We remain committed to being the first super fund to deliver a carbon neutral investment portfolio by 2030. We are working hard to help educate and engage with all of our members to help them create their best future."
Why have NGS Super and Australian Catholic Super called off their merger?
Has the Your Future Your Super legislation influenced this decision?
Weren't the funds a good match?
Why did NGS put so much work into a merger that didn't happen?
Is NGS Super going to look for a new merger?
Will there be an impact to the Fund in the short term?