Reduce your fees and take control of your super
Why manage many accounts when all you need is one? Consolidating your super is simple and makes sense.
Consolidate with NGS to reduce your total fees and take control of your money and future.
Benefits of consolidating your super
Save money on fees
Why pay multiple fees to multiple funds? Having one fund means you'll only pay one set of fees. Consolidate with NGS, where all profits are directed to members, and we always work to keep costs low.
Keep track of your super savings
It's easier to keep track of your super when it's in one place. You can view and manage your NGS account at any time through our Member Online portal.
Less administration
Consolidating your super means fewer emails in your inbox, leaving more time for you to enjoy. We'll only send you the things that matter.
Why consolidate with NGS?
For every $80,000 you held with a median retail super fund for the last five years, NGS could have earned you an extra $6,000. That's $6,000 more invested and growing for your future.*
NGS SUPER INDUSTRY FUND VS. MEDIAN* RETAIL FUND OVER 5 YEARS
RETAIL FUND*
NGS SUPER
Initial balance
$80,000
$80,000
After 5 years
$116,000
$122,000
Extra super
$6,000
Returns
(5 years)
8.17%
8.93%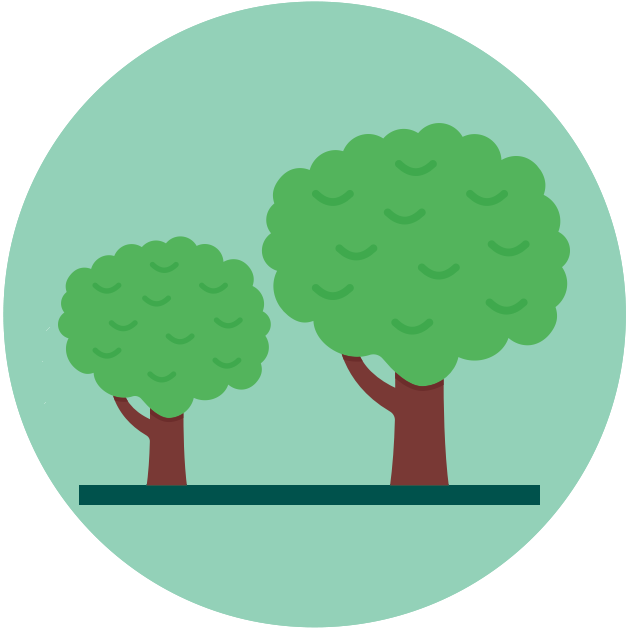 How to consolidate your super
To consolidate your super, simply log in to Member Online and go to the 'Find my super' section. If you prefer, you can download and complete our Transfer authority form, return it to us, and we will organise the transfer for you.
Things to consider
Before consolidating, you:
should ask your other fund for information about any fees that may apply
check the impact on any insurance you may have
let your employer know where you want your contributions directed
claim any intended tax deductions on contributions you've made.
Transfer employer contributions
If you apply to transfer your cover, please wait until you receive confirmation that we have accepted it before consolidating your super balance with us.
If you need help, please call us on 1300 133 177, Monday to Friday, 8am-8pm (AEST /AEDT).
What happens next
Once submitted, your consolidation request will take about 3–5 business days to process. When the transfer is complete, you'll be able to view your combined funds through Member Online. Just click on 'Account Activity' on the menu board — your transfer will be displayed as a 'Rollover/Transfer in' transaction.
Advice services
As a member of NGS, you have access to our dedicated advice services. Our expert advice team can help you make sense of your finances, and guide you to achieving the goals you have, whether big or small.
Find out more
Important information
This is general advice only and it does not take into account your objectives, financial situation or needs. You should consider whether the advice is suitable for you and your personal circumstances. Before making a financial decision, you should consider our Product Disclosure Statement.
Past performance is not a reliable indicator of future performance.
Other factors should be considered when choosing a superannuation fund. You should ask your other super fund for information about any fees or charges that may apply, or any other information about the effect this transfer may have on benefits such as your insurance cover before making a decision to combine your super.
*This illustration shows how a super balance of $80,000 five years ago might have grown to 31 Dec 2020 with NGS Super, compared to the same balance over the same period in a median retail master trust.
It illustrates that a number of factors (including investment performance, insurance premiums and fees) can combine to produce a meaningful difference in superannuation balance outcomes in different funds over a relatively short period of time. Relevant factors are shown in the table below.
For simplicity, the illustration takes no account of any contributions (whether employer superannuation guarantee or member additional voluntary) and shows only what the outcome might have been based on the stated assumptions for the starting superannuation balance shown.
NGS Super
Median Retail
Master Trust
Balance at start of period
$80,000
Investment performance:
5yr return p.a. for balanced
investment option
(NGS: Diversified (MySuper))
8.93% [i]
8.17% [ii]
Admin fees p.a.
$65 [i]
$92 [iii]
Insurance assumption:
premium p.a. for $490,000 life and
$130,000 TPD cover [iv], @ age 45,
constant each year;
no income protection cover
$475 [v]
$756 [v]
Estimated balances at end of period
(31 Dec 2020)
$122,000
$116,000
Difference between balances
(rounded to nearer $1000)
$6,000
The illustration is an estimate only and does not represent the actual outcome that would have occurred for any particular person. 'Median retail master trust' refers to a group of super funds that include those run by the big banks and AMP. The details extracted are for the median of that group and do not relate to any particular fund. Past investment performance is not a reliable indicator of future performance. General advice warning
[i] NGS Super average 5 year return as at 31 Dec 2020
[ii] SuperRatings credit rate survey Dec 2020 – SR50 Balanced median for Master Trusts
[iii] SuperRatings benchmarking report 2020 - Fee component for Retail Master Trust Median
[iv] Default NGS Plus life and TPD insurance covers at age 45 - NGS Super insurance guide 1 April 2020
[v] Chant West's Apple Check report 2020

Other assumptions used in the calculator:
No employee superannuation guarantee, additional after-tax or pre-tax contributions